Hey you guys! I'm so sorry for being absent for the past two months. Its been real hectic with the job and college and it sucks. If you want to follow my reading pattern, go add me on Goodreads. I read a lot and update there regularly!
The Dewey's 24 hour readathon starts on the 17th Oct to 18th Oct. If you guys want to participate go check out their website – HERE
Anyway, since its a weekend and this readathon is awesome, I wanted to be a part of it. I know there's a high chance I won't be able to read much because I have a seminar to attend and so my TBR mostly consists of Graphic Novels and short books. Its over ambitious but I really hope I can do this! This is my TBR for the weekend / readathon –
---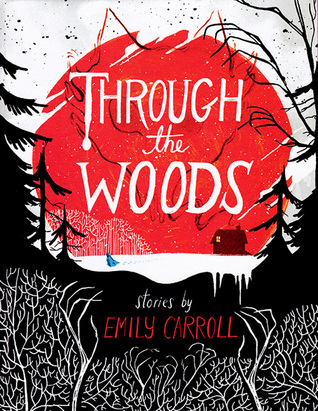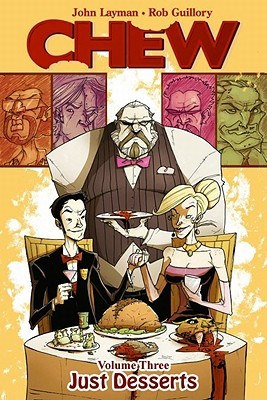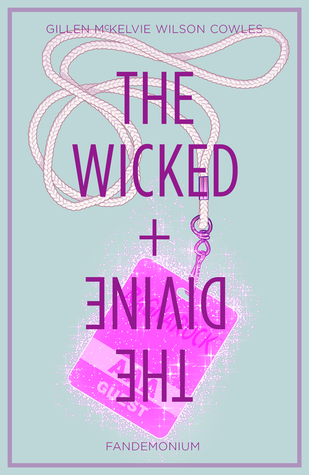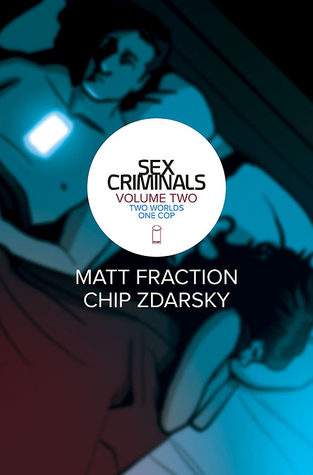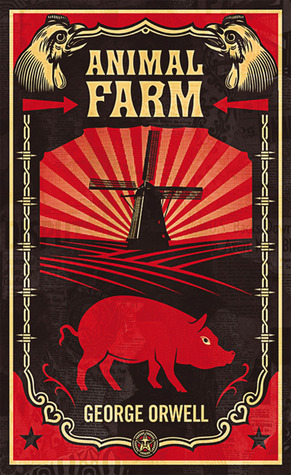 ---
Are you participating too? Have you read any of these books, if yes then which one should I pick first? What are your plans for the weekend? Let me know in the comments below! 🙂
---
UPDATE:
So the readathon just got over. I finished 5 books in total. But I'm pretty happy with that since I was busy for most of the 24 hours.
The books I read – 
More Weird Things Customers Say In Bookshops –