This Tag was created by Katytastic over at Booktube, and since we're approaching Halloween now, I thought why not do this tag!
With each creature mentioned I'll be recommending a book which features it. So let's get started!
---
Vampires
I know most people would go with Twilight but I'd rather choose this book.
Vampire Academy by Richelle Mead
---
2. Werewolves
Again, no Twilight. Let's not be cliche. I'm going to go with a book series which includes all of these creatures.
City of Bones by Cassandra Clare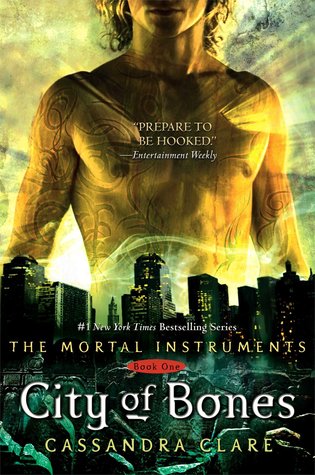 ---
3. Zombies
I haven't read any Zombie books unfortunately. But there's a book I've been told that includes Zombies and is very good. So here you are. Let me know if I should read it!
---
4. Ghosts
I HAD to choose this one for Ghosts. I mean seriously, how long could I have avoided this book series? I could answer this for everything if I could..
Harry Potter and the Chamber of Secrets by J.K.Rowling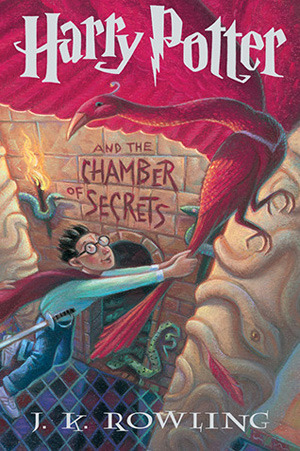 ---
5. Spell Caster/ Wizard/ Witch
I could use Harry Potter for this one again but I won't. 😛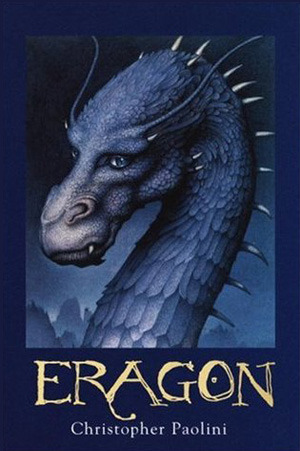 ---
6. Fae / Faeries
These scare the shit outta me, so I've not read many books about them. There's one series focused on them –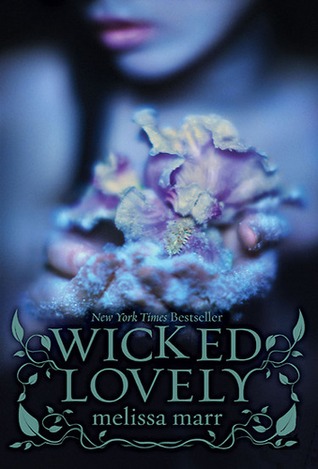 ---
7. Demons
Technically this book series includes both Angels and Demons. But ah well.
Daughter of Smoke and Bone by Laini Taylor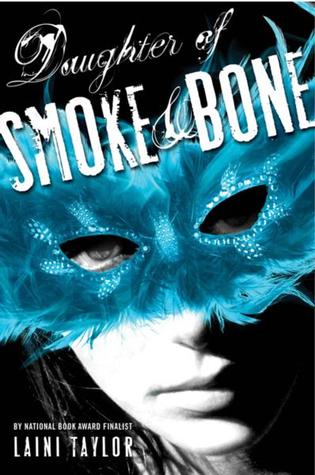 ---
8. Angels
I absolutely love this trilogy! If you haven't read it yet, please do!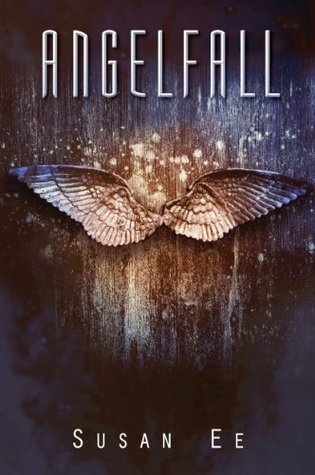 ---
9. Aliens
Other than the Lux series by J Lyn, I think this book trilogy is great too! Can't wait for the movie. 😀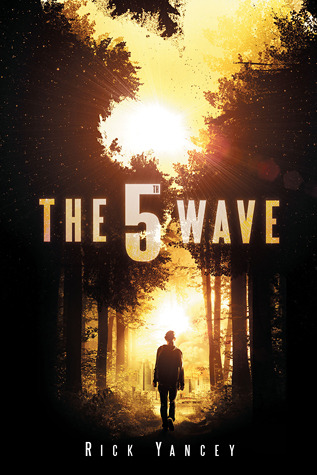 ---
10. Super Power Humans
I thought hard about this one. I read this book recently, and I can't wait to read the sequel!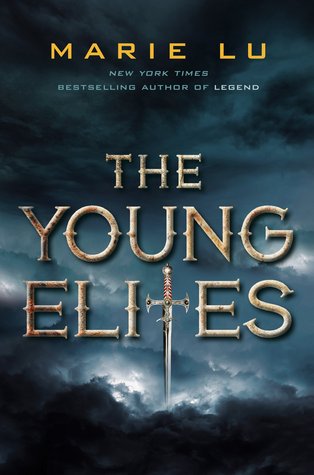 ---
---
Are there any books featuring these creatures that I should read? Or any thoughts about the choices I made for the tag? Let me know in the comments below!