For those who don't know the #RYBSAT also known as the "Read your bookshelf a thon" started today, i.e the 16th. I'm planning on completing the following books:
Chasing Shadows by Ashley Townsend
I'm on page 270/400. I did read about 70 pages after midnight so I'm guessing that counts.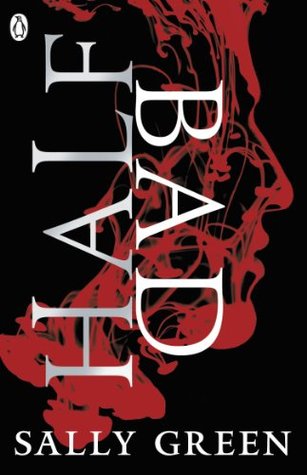 Half Bad by Sally Green
This book is about 380 pages long.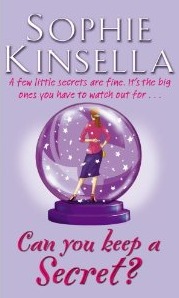 Can you keep a secret? by Sophie Kinsella
This book is about 365 pages long.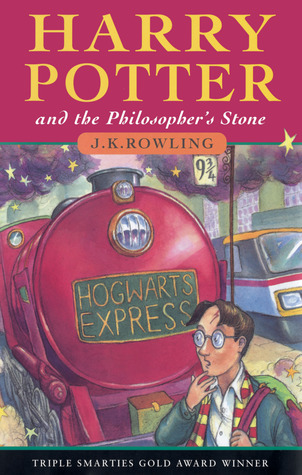 And last but definitely not the least,
Harry Potter and the Philosopher's Stone by J.K.Rowling
This is a re-read and I kinda wanted to cover a book each month, leaving time for books like the Game of Thrones enough time.
This book is about 223 pages long. I'm currently at page 50 though.
So that's it you guys! My total page count will be approximately 1220 pages in a week! Which books are you planning on reading? Let me know in the comments below. 🙂